Mission:

To globally elevate
Women's History Month
through the promotion of women's contributions,
artistic and otherwise, during the month of March.
Produced as a free to artist/venue service by
Kim Clarke
Recipient of :
2017 Jazz Impact Award by Central Brooklyn Jazz Consortium
2015 Jazz Heroes Award by the Jazz Journalists Association.
2014 Bean Runner Festival Founders Award
2013 Central Brooklyn Jazz Foundation Founders Award
2012 Women's Academy of Excellence Philanthropic Award
2010 Banana Pudding Jazz Golden Chekere Award
2010 Women's Academy Of Excellence Community Service Award
2008 New York State Assembly Certificate of Merit
Certificate of Congressional Recognition for outstanding service to the community
2008 Elmcor's EAA Satchmo award for Music/Entertainment

Member of:
AFM Local 802
IWJ International Women In Jazz
In Conjunction with Women (In) Jazz
a 501 C3 Charitable Organization
Sponsored by:
THE JAZZ FOUNDATION OF AMERICA
The Black Rock Coalition




Click here for
14th FESTIVAL CALENDAR MARCH 2016!






CHECK OUT the Calendar of FESTIVAL 15!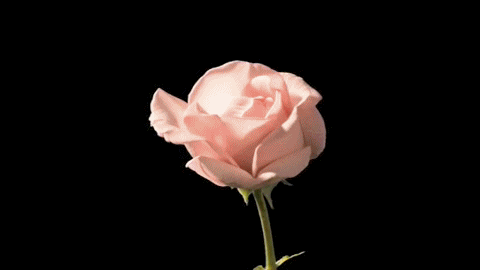 LADY GOT CHOPS
Women's Month Music& Arts Fest
is a gathering of like minded individuals who
1 want to celebrate women's contribution during March women's history month by either performing, promoting or attending events or showings
2 provide a host space which will house the artist for the date or dates of performance or showing
3 find benefit in freely provided promotion which will bring attention to their art or venue as well as a feeling of fellowship through participation.
4 network with the public as well as other musicians arts and venues
5 value the education provided by the elders and experienced in the arts
6 have a progressive outlook while maintaining a realistic view of the climate of the arts and life.